The Career Exploration aspect of the BIPOC Health Hub was created to expose youth to careers in the medical industry that they might otherwise not know about. The category also aims to inform youth about the various paths to medical school aside from the commonly promoted mainstream route of attending medical school immediately after an undergraduate program. Overall, the goal of this module is to inform the youth of their options, so that they can make informed decisions about their professional and academic journey.
References can be found
here
.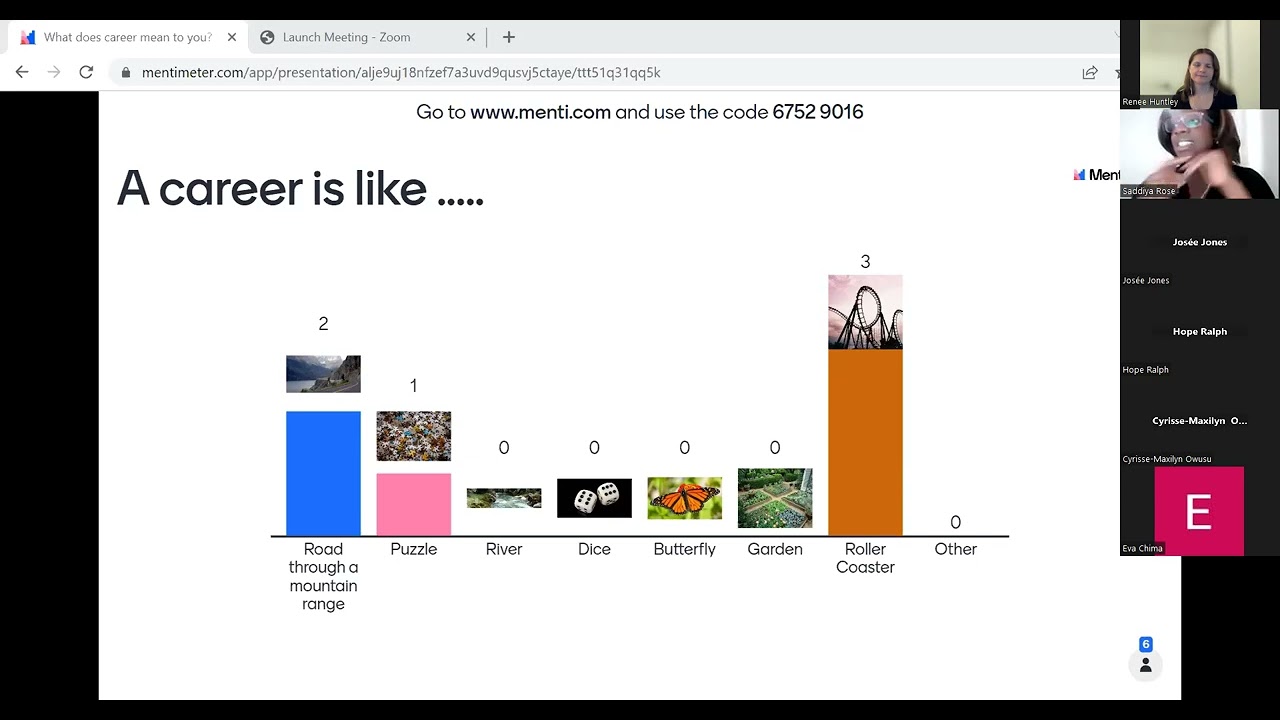 Thinking about your future career path? This video will help you think about career planning, how to leverage your skills, and the general job application process.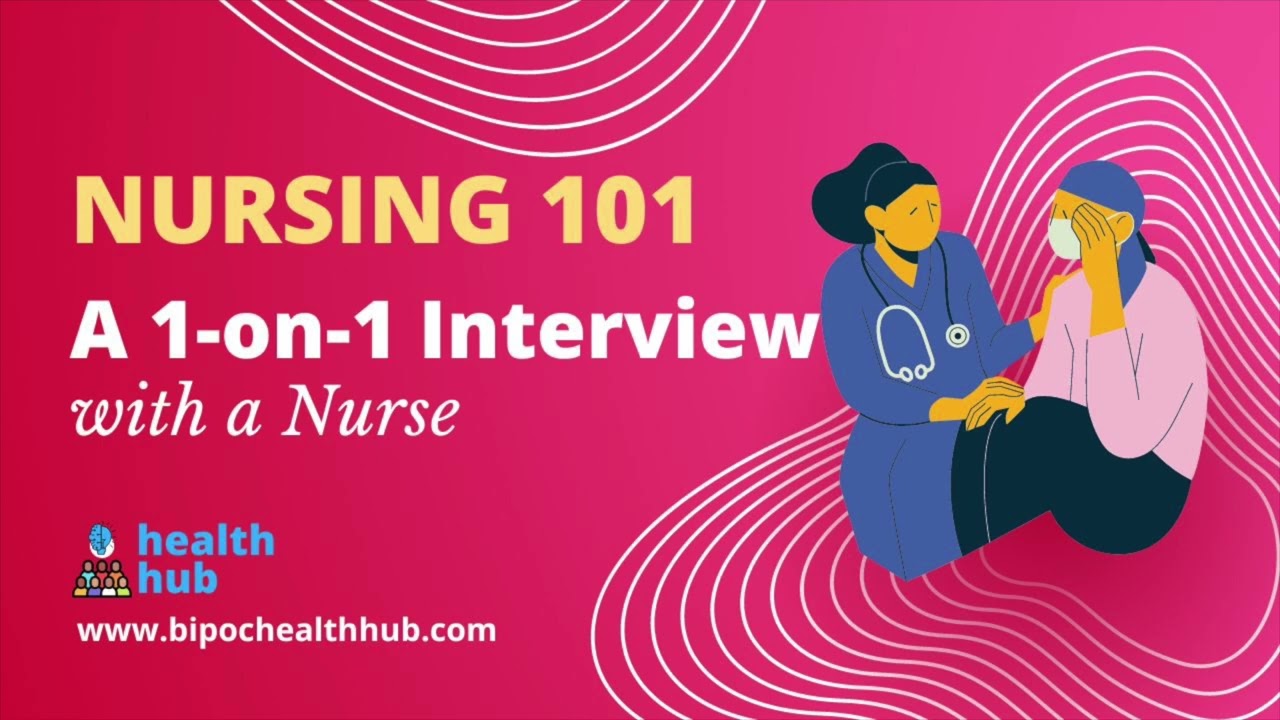 Interested in becoming a nurse one day? Join us as we chat with Carolyn, a nurse for over 20 years, as they tell us about their journey to nursing.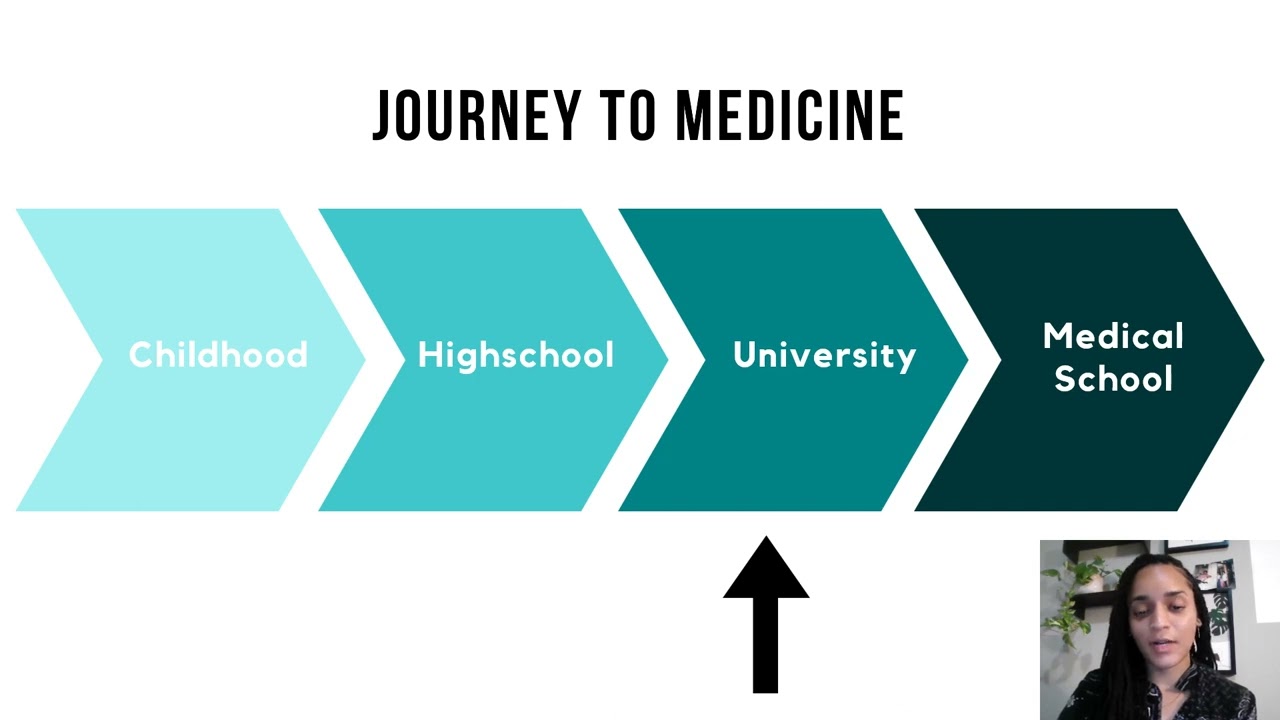 Interested in going to medical school one day? Join Chantal Phillips, a 2023 MD Candidate at the University of Toronto, as they tell us about their journey to medicine.
At the University of Toronto...