In Canada, we see the relevance of Indigenous health and wellness practices within society and in modern-day medicine. Indigenous Peoples continue to face adversity when it comes to accessing health services and receiving quality of health care. These disparities exist due to various factors, such as poverty, lack of accessibility, and educational inequalities as a result of structural racism.
Our page recognizes the role of Indigenous Peoples within the field of health care, and how their cultural insights and knowledge have deeply contributed to the development of medicine over centuries. We hope that Indigenous students can incorporate this cultural and traditional knowledge into their work as future leaders in healthcare, in order to better serve our communities. We also hope to help inform and educate the next generation of scientists to work respectfully and effectively with Indigenous communities and organizations.
References can be found
here
.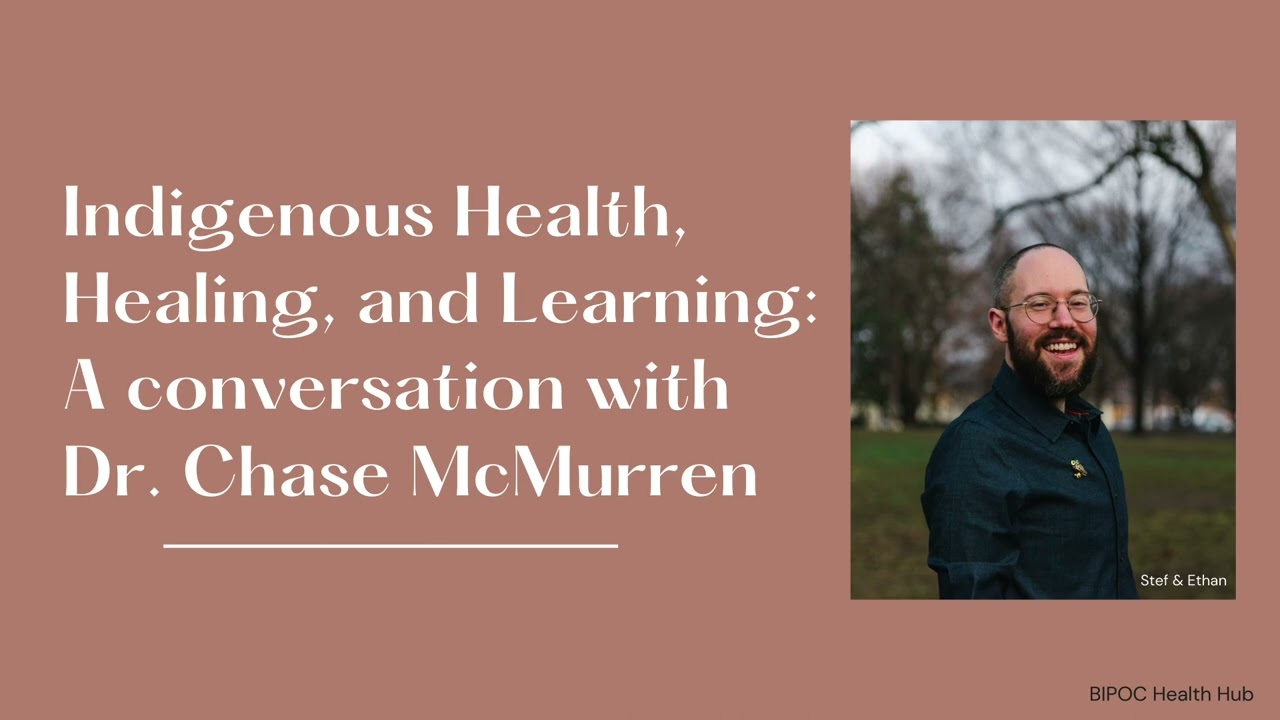 Dr. Chase McMurren is the Indigenous Medical Education Theme Lead for UofT's MD Program. Join us as he speaks about his journey, experience, and broader conversations about Indigenous Health and Medicine.
At the University of Toronto...